Welcome to
Dr. Alex Aesthetic Clinic
A Boutique Plastic Surgery Clinic for Absolute High-End Beauty
At Dr. Alex Clinic, we take care of every patient with heart. We are not just hearing the needs of patients, but we understand the problems of all patients. "We just don't hear from you, but listen." We are determined to develop the cosmetic surgery industry in both Thailand and abroad. Also, we are focusing on consulting with surgeons and potential teams to solve all beauty problems with quality than sales and force sell systems. Most importantly, care for patients after the service, which we value not less than the service. Dr. Alex Clinic is one of the beauty development centers that are full of quality and service because the happiness of all patients is our pride.
"Because Your Happiness is Our Truly Pride"
OUR SERVICES
THE AREAS OF PRACTICE
About us
Watch the video about our clinic
Complete in both quality and service.
A team of surgeons with experience in Thailand and abroad for over 15 years
meet our surgeons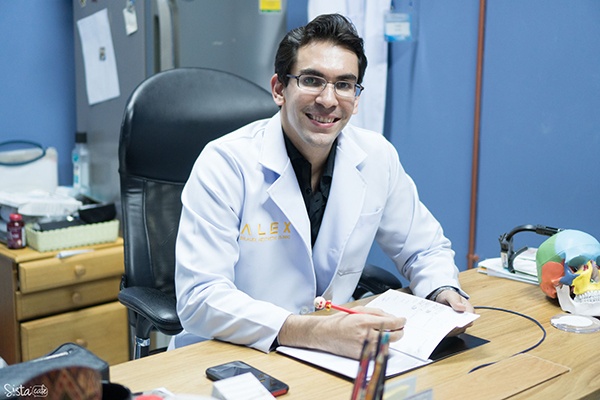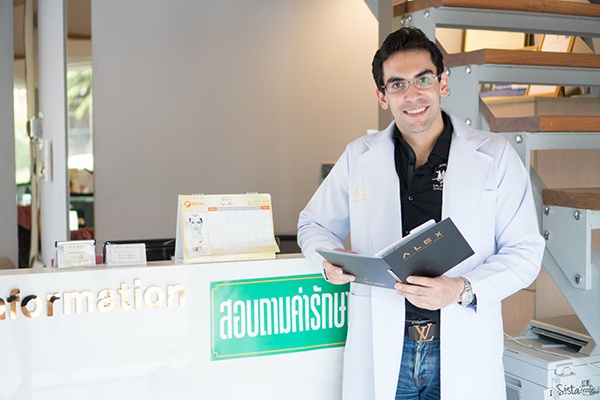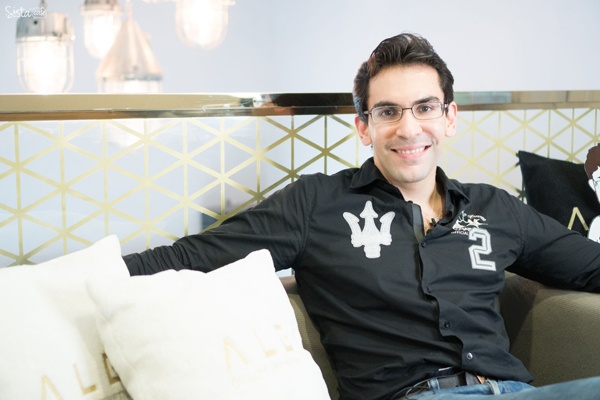 Dr. Anek Sony

MD, MS, ABAARM, FTACS
Consultation & Reservation
would you like a consultation?