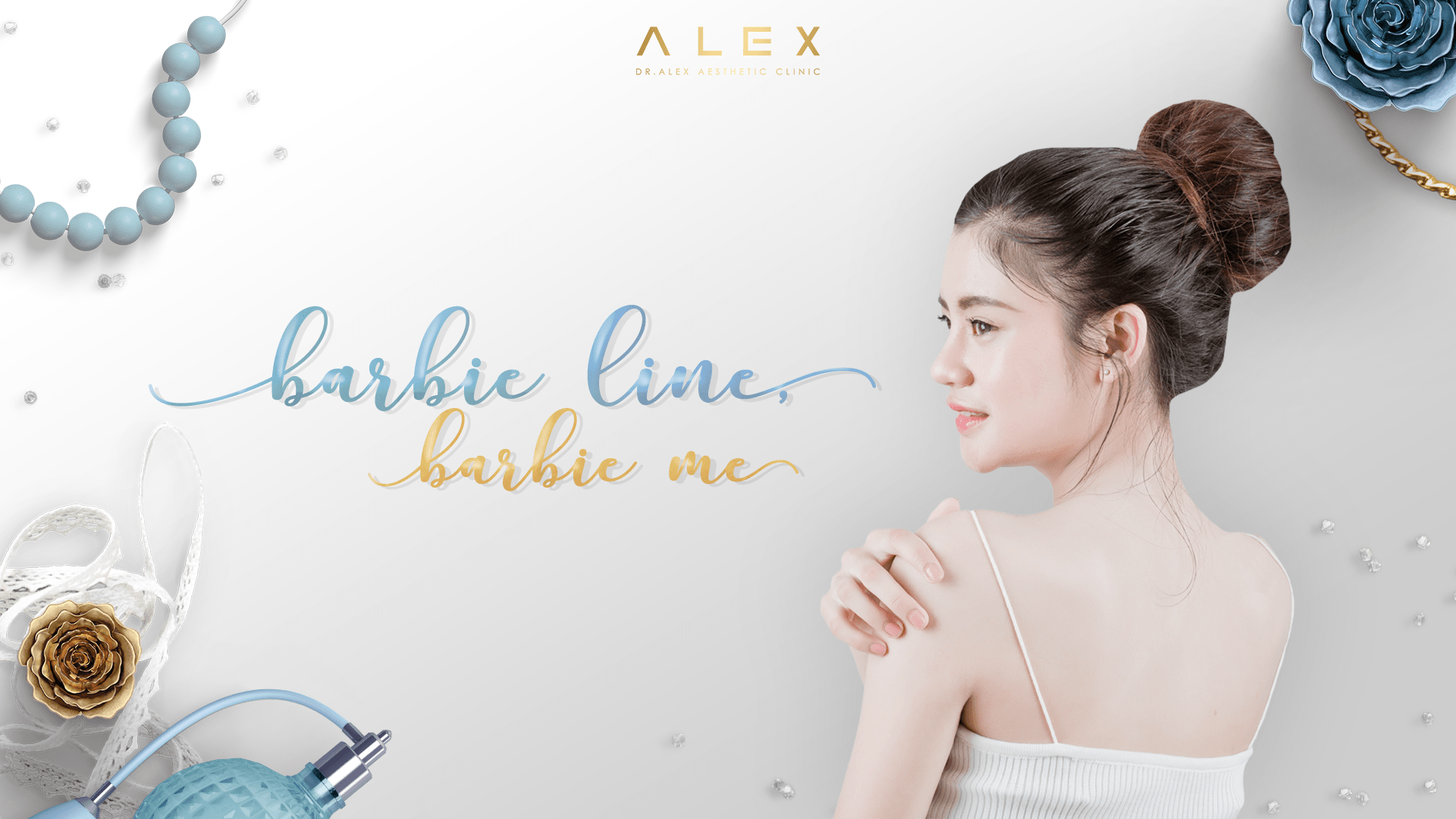 Which place is better?
At present, there are many cases that require to do new revision after they have been done previously. The main reasons and factors of these cases include just few sorts as following:
Unsatisfied shape
Tilting problem
Thinness, redness, preformation, and transparence of nasal tip
Would like to change a nasal shape as trending
Filler and Silicone Removal
Therefore, getting Revision Rhinoplasty several times is not a good idea. Each time your implant is removed, the fibrosis and filler are also removed meant which some part of your real tissue may get taken. So, this causes you nasal tissue to become thinner. For the first level of the gauzy nasal tissue, when you would like to get a new Rhinoplasty, you have to use the natural material on surgery such as cartilage behind your ear, coccyx tissue, rip, or your fat to reduce the inflammation risks and the long-term preformation.
Choose an experienced and expert surgeon for your new Rhinoplasty
There are many factors for the best new revision as following:
–    Dr. will remove all existed fibrosis, filler, and implant as much as possible. Since if such materials are left over, a new implant that going to insert may cause distorted because of fibrosis, filler, and implant presses
The new Rhinoplasty can be operated when its tissue and shape are already appropriated. For some uncomplicated case of Rhinoplasty simply with implant, we would recommend to wait for 3 months. For Open Rhinoplasty and Septum Extension techniques, and filling at nasal tip with Ear Cartilage technique, Dr. will require to wait at least 5-6 months to keep the internal wound area dry and shaped. If there is any shape incision or new Rhinoplasty while the internal wound area is inflaming, the new nasal shape couldn't be evaluated accurately.
You can try to change a new grade of implant – better and softer and get other techniques to solve the real nasal problems. You shouldn't focus only on beauty unless you require to change its shape. Most patients understand that just getting Rhinoplasty with implant is already fine, but in fact, Rhinoplasty by transferring the nasal structure is also depended on other techniques. The implant is just a supporter to result a nasal bridge not nasal shape.
Dr. Alex Clinic, we provide the evaluating procedure of revision Rhinoplasty: patients may inform us the previous Rhinoplasty as much as you remember because every detail allows you to get considered in terms of technique and procedural revision. You can come and having counseling at Dr. Alex Clinic in both Chiang Mai and Bangkok.